Tune into Love with Bagua this Season
It's the season of reflection and family, and as you spend more time with your loved ones, you will begin to get that warm and inviting feeling come over you. This feeling isn't that strange during the holidays, and being surrounded by friends and family only intensifies it. We of course are talking about love, a universal feeling that comes over us at this time of the year. That being said, with all of the hustle and bustle that the Holiday season brings, it can be tough to really get in tune with this powerful emotion.
But as we examine the feeling of love, we find that it is more than just a feeling; it is a part of our very being. Here are ways on how you can tune into love this season, and all throughout the year.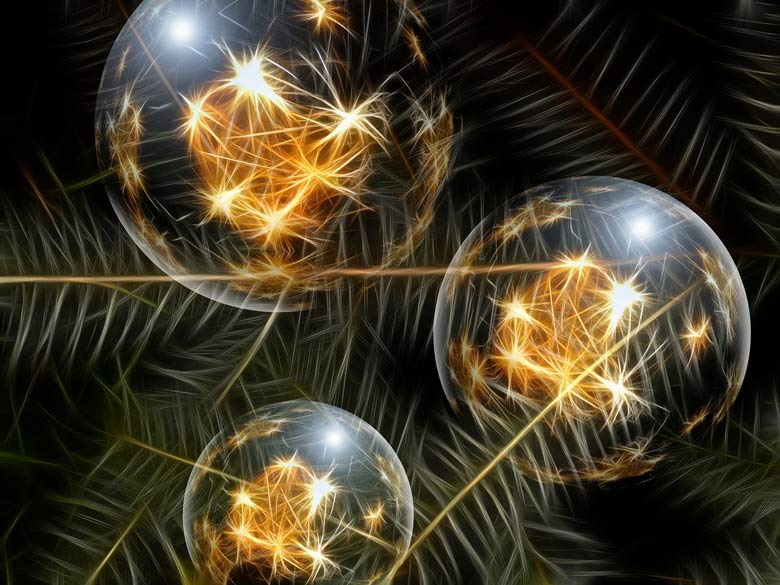 Find the Frequency
When you are finding love, you have to allow your soul to take the wheel. Your soul and intuition will bring you to the love that you desire. Listening to your soul will create a free-flowing frequency of love. The holidays can be intensely stressful and can cloud what your body tells you that you need. Choking off the basic human need of love by means of being too busy can do real spiritual damage. You must listen to your body and soul if you want to find that loving feeling.
Take some time out of your day to meditate. As New York Times' Best selling Author James Van Praagh says, "You should sit in meditation for 20 minutes a day. Unless you're too busy; then you should sit for an hour." Your body and mind will thank you.

Focus on Spiritual Do's and Don'ts
When we get busy and stressed out, we often become overwhelmed, which leads to negative spiritual feedback and "beating yourself up" emotionally. These are very detrimental to your psyche and overall mental health. The real cure for this stress is finding love and harnessing its power. Some higher consciousness substitutions presented by Van Praagh are as follows:
Be grateful, not envious. The Holiday season is about giving as well as receiving. Sometimes, however, we forget to show thanks for the things we've been getting all year from loved ones; friendship, compassion, and their love.
Be compassionate, not unforgiving. Let go of grudges. This season is about good tidings to all.
Anger and negative emotions tend to block the flow of love in our lives.
Be loving, not fearful. With cable news keeping us informed of atrocities across the globe, it can be difficult to not harbor some form of fear. Focus on the good things happening in the world instead of feeling fearful. This will truly allow the love to grow."

How We can Help
 If you are in need of help this season to find the love you have been craving, Bagua Center in Miami is well equipped to aid you in your quest for that loving feeling. Our "Awakening through the Heart" program is run by Helen Quail, who draws upon a combination of approaches for each person and session. Her preference is to allow structures to dissolve, giving way to a loving and healing space. This allows the client to return to a state of oneness.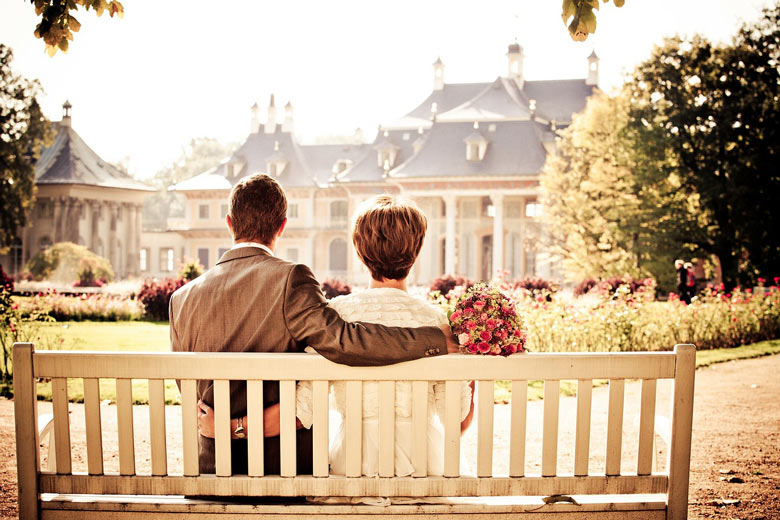 Coming Up
Holistic and Soul Coach, Catherine Patrick will be hosting How to Manifest Soulful Love workshop a five week step by step practical course in getting the love that you want. This course is for you if you want to:
Learn how to attract an amazing man
Learn how to date so men are chasing you
Stop being treated second rate and start being treated like a queen
Feel sexually confident and liberated
Overcome insecurities and low self-esteem
Heal past relationship patterns
Deepen love so it lasts
We are also hosting a Higher Consciousness Retreat in January. This retreat features renowned personal transformation coach, author and motivational speaker Don Hoes. The weekend retreat features 3 days of seminars that are sure to help you tap into the energies you have been looking to explore. Friday's "Art of Stillness" will share how to tap into existing energy in order to transform from our human nature into our true identity. The rest of the weekend will focus on quantum forgiveness, the nature of the mind, using a higher consciousness to improve communication and relationships, and the importance of meditation. This weekend is sure to provide the Quantum leap, focus and energy you need to tap into your own personal love energies.
The best thing about being human is our ability to receive, give, and crave love. We are animals in need of companionship and validation. We feed our spirits with love, and our spirits' appetites are insatiable. Happy Holidays, Bagua Family.
HIGHER CONSCIOUSNESS RETREAT 2016 with Don Hoes

HOW TO MANIFEST SOULFUL LOVE with Catherine Patrick

Instagram